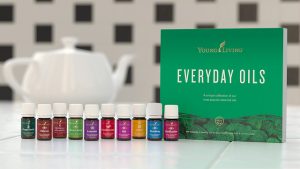 All Young Living products (including categories of products) listed on this page will open in a new window.
Please note that if a product has no link, it may no longer be available for purchase.
When you are ready to place an order, please do so through this link.
Don't know where to start? Call and leave a message at (800) 955-9549. We'll call you back as soon as possible.
Would having a free sample (you pay only our costs of shipping and handling) help you? Request one now.